Casual Camping
Again this year we were pretty busy and had a hard time fitting in camping and fishing.
We did manage to get away for a week. So I kept the photo's to a minimum and just enjoyed it.
Catching minnows with a butterfly net.
She's getting pretty good about changing her own hooks, baiting them and holding the fish. She don't take the fish off yet, but she's getting there.
We catch and release.
This time camping, besides fishing, we also brought frisbee's, a ball toss sort of like bags, did the trails, played horseshoes….we were busy from sun up to sun down with the lightening bugs. No matter how much we do, it's hard to wear this girl out.
The boys on the other hand…..are beyond whooped this trip. It will take lots of naps to catch up.
Love those super calm water days.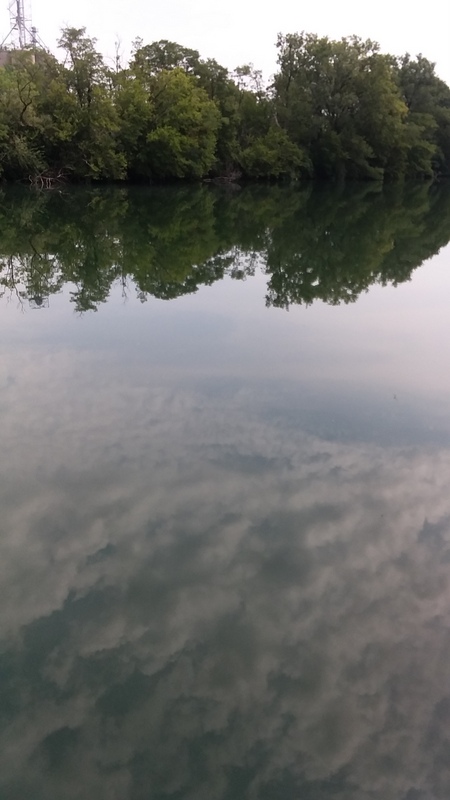 I hope you all are enjoying your camping days.
Are you even a camper? Love fishing?
How do you wear your dogs out?
What have you been doing for fun this summer?