Country Corner – New Pumpkin Orchard
We tried a new orchard this year for something different. It's like pizza, it's just another orchard as far as what they have, but a little different flavor to it. All pizza's are good, just different. I think the same of orchards.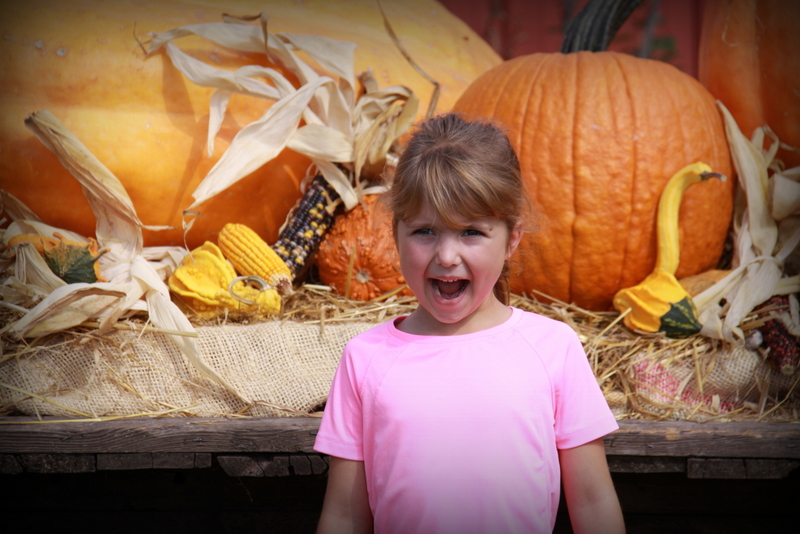 The play area with swings, slides, tree house, bouncy house, corn maze and mining was all shaded with tall pretty tree's and tables and tent's set up.

Mining was Ashlyn's favorite !

Corn canon shooting was very cool.

So was the pumpkin slingshot. The last weekend before Halloween they have a pumpkin canon we may go back for.

This cow barrel ride hauled ass !!! They even have a sign to warn against no pregnant women to ride.

I'm definitely riding this next time.